Posted | 0 Comments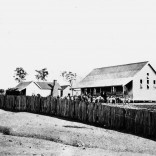 This personal genealogy blog challenge is to stimulate my own genealogy blogging efforts in 2014 – 2015 by focusing on a different kind of genealogical record each week. I wanted a challenge that reflected my own archival background as well as my own genealogy interests and there are probably lots of other records that I could have included. The challenge has an Australian focus...
Read More
Posted | 0 Comments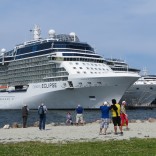 This report on my Baltic genealogy cruise with Unlock the Past in July 2015 is a bit late but I hope that people will still be interested in what I learnt from a great geneaconference at sea. For those who don't know I had a fall while on a shore excursion in Germany (sadly just the second port of call and the 4th day of a 14 day cruise) and broke my right elbow. After being...
Read More
Posted | 0 Comments

A week's holiday (and I actually did no work, blogging, writing or...