Posted | 0 Comments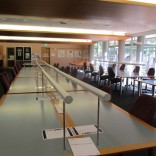 Well I have finally made my long awaited visit to Queensland State Archives (QSA). It is just over three years since I moved back to Queensland and I'm wondering now why it has taken me so long. The trip down the highway and going over the Gateway Bridge always seemed so daunting but even in morning traffic, it only took me just under 90 minutes. The trip is only...
Read More
Posted | 0 Comments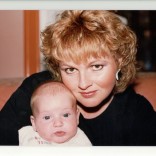 Mother's Day and my son's birthday are very close together, he arrived just after what I always consider my first Mother's Day. I still have the tea cosy I bought myself in preparation for any sleepless nights that might have been ahead. But he was one of those wonderful children who slept through the night, almost from the beginning but try to get him to have an...
Read More
Posted | 1 Comment

Since 2011 the Central Auckland Research Centre has been issuing the Trans...