Posted | 2 Comments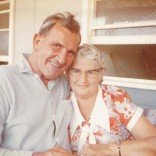 This personal genealogy blog challenge is to stimulate my own genealogy blogging efforts in 2014 – 2015 by focusing on a different kind of genealogical record each week. I wanted a challenge that reflected my own archival background as well as my own genealogy interests and there are probably lots of other records that I could have included. The challenge has an Australian...
Read More
Posted | 1 Comment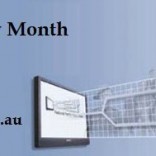 National Family History Month (NFHM) is an initiative of the Australasian Federation of Family History Organisations (AFFHO). NFHM has been an annual event since August 2006 when it was celebrated during the first week of August. Due to its ever increasing popularity, NFHM was increased to the whole month of August from 2013. My role as voluntary coordinator is to maintain the...
Read More
Posted | 1 Comment

On Sunday I was one of the speakers at a seminar on immigration records...