Yes! I am finally doing it. It's a little scary but I know it is the right thing for me. Ever since my shock cancer diagnosis in August 2019, I have been weeding and downsizing my family history records that reflect 44 years of research. A truly daunting task with a mix of paper files, photographs, books, memorabilia, binders, and of course edocs and efiles.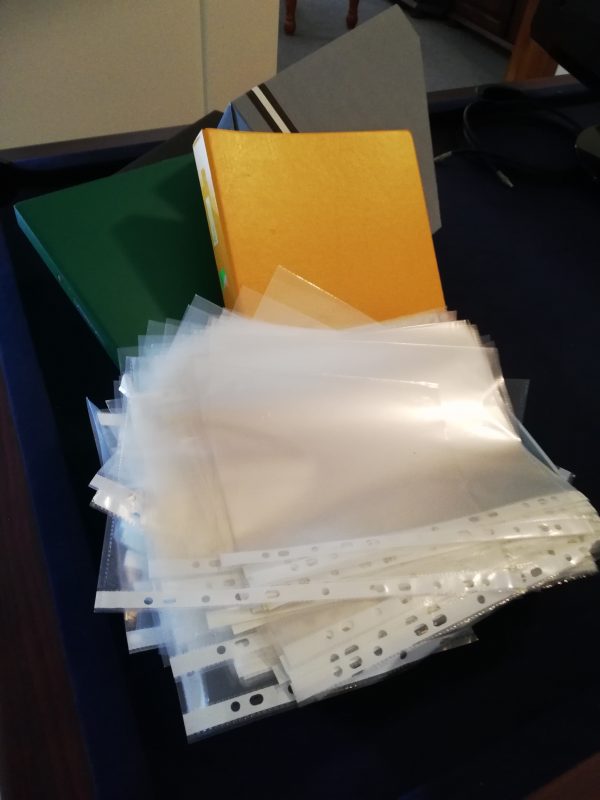 You can read about the first five months as I posted monthly reports of my progress. Month 5 has links to the first four monthly reports.
But the scale of the job was just too big and time consuming even in Covid lockdown with nothing else to do. Plus, scanning and organising edocs and photos is boring.
Another thing I didn't count on was that re-examining old records would lead to new research – obvious in hindsight. We all know that family history research is never ending.
After much thinking, I decided that to get the job done I really had to do it family by family. With eight sets of great great grandparents, I picked two sets to work on – my Cornish emigrants and my Scottish emigrants. They weren't the smallest, but I had already started to write up a draft family history for each of them.
My Goal Now
The ultimate end goal is a digital copy of all certificates, documents, photographs, a written family history (not a best seller but one that captures their lives, and where they were from) and a genealogy database that has all their ancestors and descendants. All on one USB to give away to relatives, or on my website for anyone to download, or for any family history society that might want information on families in their area.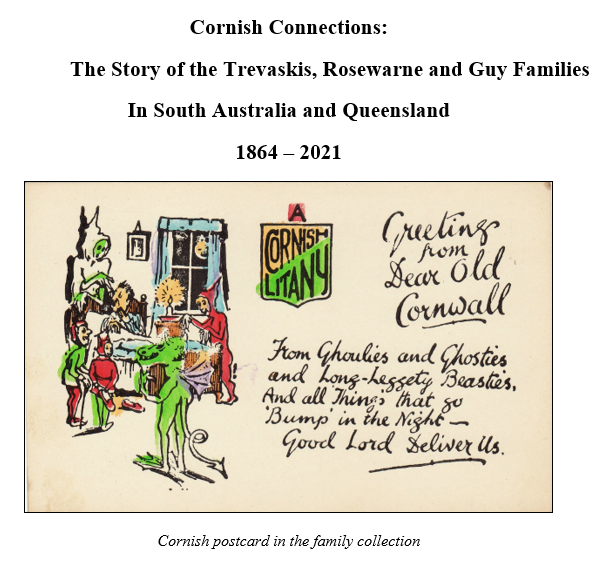 My Cornish Families Progress
The paper files are gone, and the scanning completed. The family history is written, although in draft form and the genealogy database still to be updated and missing citations added. Decades ago, I didn't bother adding sources to the database, as the evidence was in my paper files.
The history looks primarily at my three primary families, Trevaskis, Rosewarne and Guy. It is currently 62 pages long and just over 9000 words.
It still needs some illustrations and an index and a lot of tweaking to make it more interesting. I console myself with the thought that at least the information is there for future generations and will not be lost when I am gone.
My Scottish Families Progress
This is like the Cornish, but there are still paper files with documents that need scanning. I have discovered more about my Scottish Carnegie and Stratton families in both Scotland and Canada which needs to be added to the family history draft. My draft is already 91 pages and just under 20,000 words. It might have been easier to start my PhD (also on the bucket list).
Looking at my draft cover and title, it seems I was originally only going to write about the family in Australia. But now I have chapters on the families in Scotland and the Stratton families who emigrated to Canada. Maybe I need two volumes? Although with an epublication size is not as important as if I was doing print copies. Still the title will have to change.
Everything in the Carnegie/Stratton binders has been added to either my efiles, my genealogy database or the draft family history. The binders are empty, and I have a small mountain of plastic sleeves that I used to keep all my family group sheets and documents in.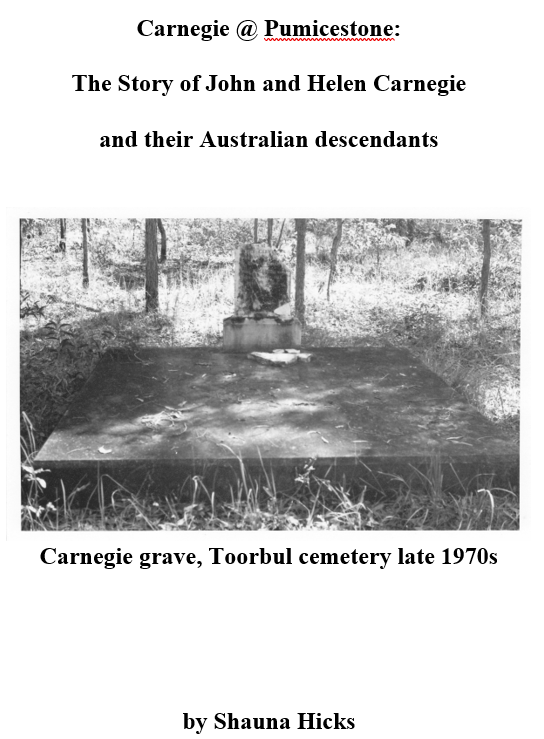 What Next
Before I move on to another family, I really do need to finalise all the last bits and pieces for the Cornish and Scottish families. Why do we/I always leave all the boring stuff to the end?
While I happily tossed out paper documents and old microfilm printouts, I am not so keen to throw out my certificates which I have paid for over the decades. They are all scanned so I don't need the originals but why do I resist throwing them out? On the other hand, I don't want to keep them because they will get chucked out at the end of the day.
Should I give them to my local family history society? Would they even want the certificates? What do I do with memorabilia? I have taken photos but still hang on to individual items which have sentimental value for me but will mean nothing to whoever cleans out my study.
Yes, it is a milestone in my goal of weeding and downsizing my family history collection. But I am only one eighth of the way there. Still another six sets of great great grandparents to weed and downsize. At my rate of progress, I will need to live another 12 years at least!
Plus, I have my son's family history records on his father's side to organise and my partner's maternal and paternal family history records. Together that's another lot of paper files, photographs, documents, efiles, databases and binders. My four drawer filing cabinets won't be looking for a new home any time soon!
My approach is working. I can see progress. I'm finally tossing out the binders. What I need is to stay focused, disciplined and dedicate serious time each week to progress each family grouping. Wish me luck.