Today is ANZAC Day and I foreshadowed back in February during the Bombing of Darwin 70th anniversary tour that my ANZAC Day blog this year would be dedicated to my Uncle Gordon, my mother's eldest brother.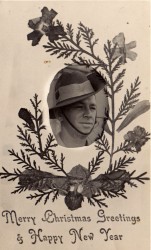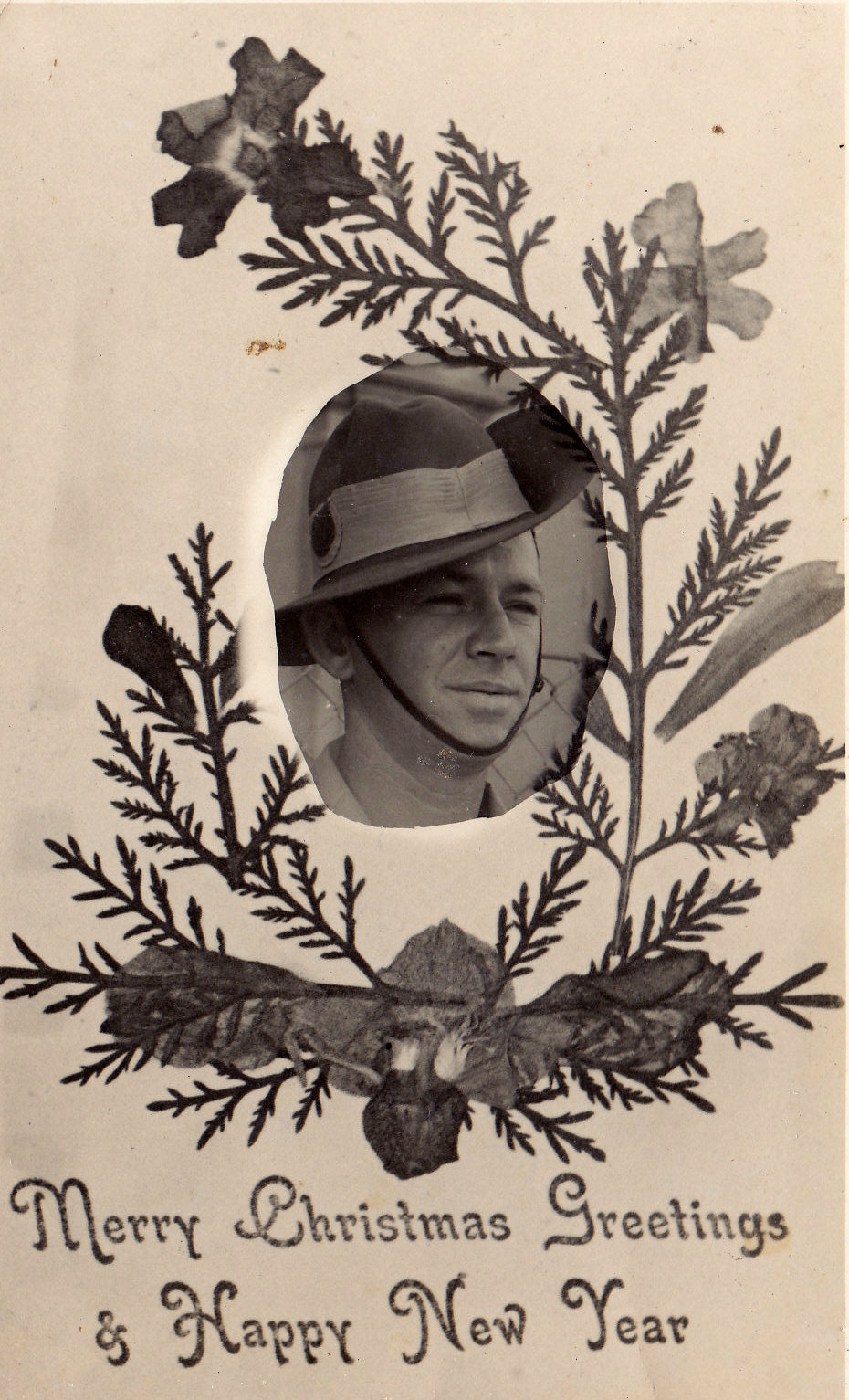 During the bombing of Darwin tour, I met historian Brad Manera and was privileged to have him advise me on a 'kidney dish' that Gordon had carried around with him during his time in the army. For years I believed all soldiers had one, but perhaps not as engraved and decorated as Gordon's. To my surprise Brad believed it was actually an enemy souvenir and because of the illustrations quite unique. I resolved then and there to get Gordon's army dossier from the National Archives of Australia and within a few weeks of getting home from Darwin I received the dossier.
Gordon's army record is indeed reflected in his 'kidney dish' – all the big battles of the Middle East and New Guinea are recorded as he was part of the 2/13 Infantry Battalion in World War 2. The Australian War Memorial has a brief history of the unit and a listing of Battle Honours including the defence of Tobruk, the battle of El Alamein, Borneo, Lae and the liberation of Australian New Guinea to mention just a few.
The army dossier had one surprise for me and that was Gordon's date of birth – according to the file he was five years younger than he really was. So instead of enlisting at 23 he was in fact 28 years old although I'm not really sure why he would have changed the year of his birth.
The disappointment in the file is that the small photographs are not all that clear but I do have some Christmas postcards he sent home to family members that have a small photo of him in uniform. I have memories of Uncle Gordon but as a much older person as he was 45 when I was born.
Mum still has the albums with all the photos that Gordon sent home to her while he was away and when I visit her again in June, I hope to borrow the albums so that I can copy the photos and match them up to the places on the 'kidney dish' and in the dossier.
In the meantime I am reading Peter FitzSimons book on Tobruk to gain a better understanding of the war in North Africa having read the basics of the Siege of Tobruk in Wikipedia. The Australian War Memorial also has the 2/13's unit diaries and these are digitised and online so I can really begin to understand what it means to be a 'Rat of Tobruk'. Lest we Forget.